We are always available to provide you with parts and service for your Baldwin hardware, as well as any keys that might need copying or replacing.
In addition, we have some Baldwin Commercial parts available for sale. Baldwin Commercial has been discontinued for approximately 12 years and these items can be hard to find. ?However, we do have some parts to service these locks and will try our best to help you.
Please contact us if you would like to purchase any of the following Baldwin Commercial parts: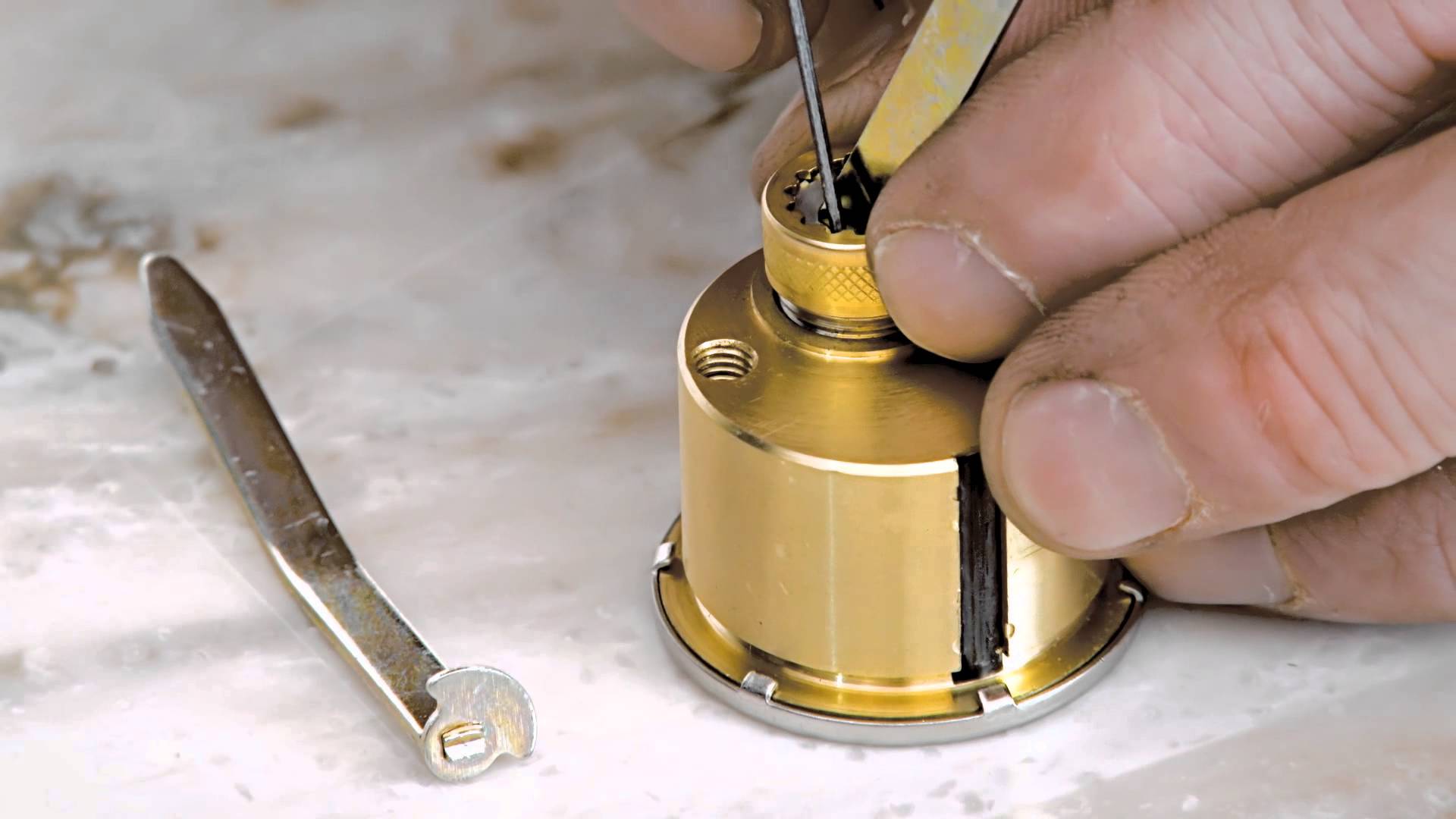 Baldwin Mortise Lock Repair:
Baldwin Mortise Locks normally need a service every 6 to 10 years depending on usage. ?We can repair Baldwin mortise locks on site. We help them work like new again by replacing a number of parts inside the lock.
Baldwin Images Lock Repair:
Baldwin Images Locks normally need a service every 2 to 10 years depending on usage. ?Occasionally the thumb piece can break on the outside of the door but you can open the door from the inside. ?We can repair these locks on site and have all the parts needed on our truck to take care of the situation